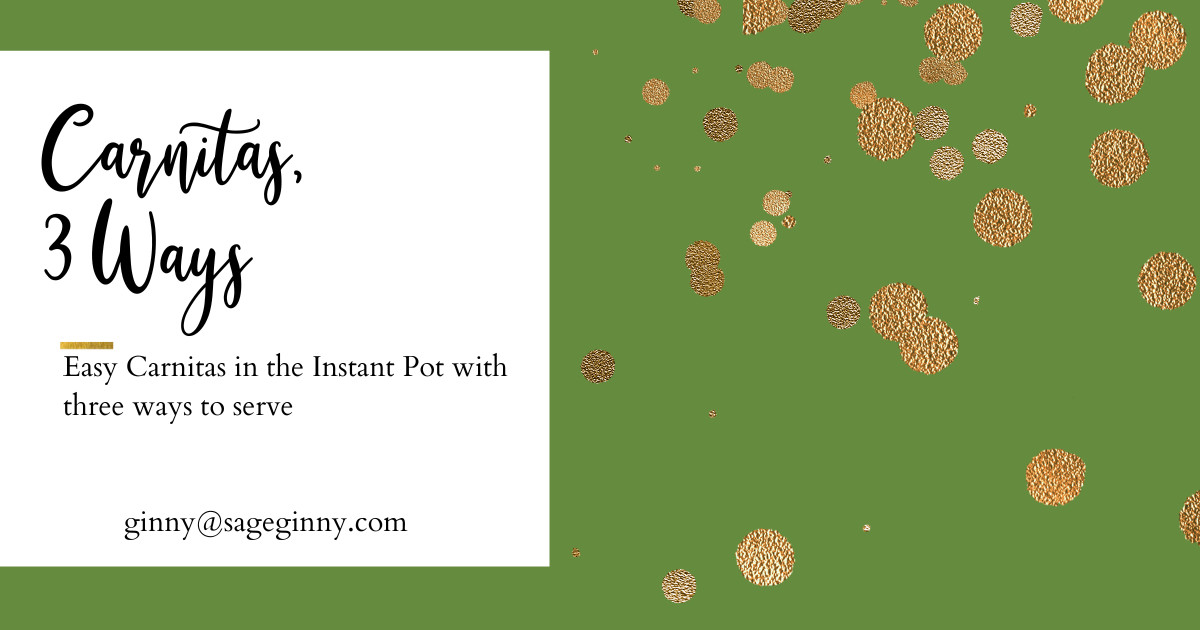 If you're looking for a tasty, versatile recipe that can be enjoyed in different ways, look no further than this Instant Pot Carnitas recipe. With just a few simple ingredients and the magic of the Instant Pot, you can create delicious and tender pork carnitas that can be served as tacos, nachos, or a burrito bowl. Here's how it's done: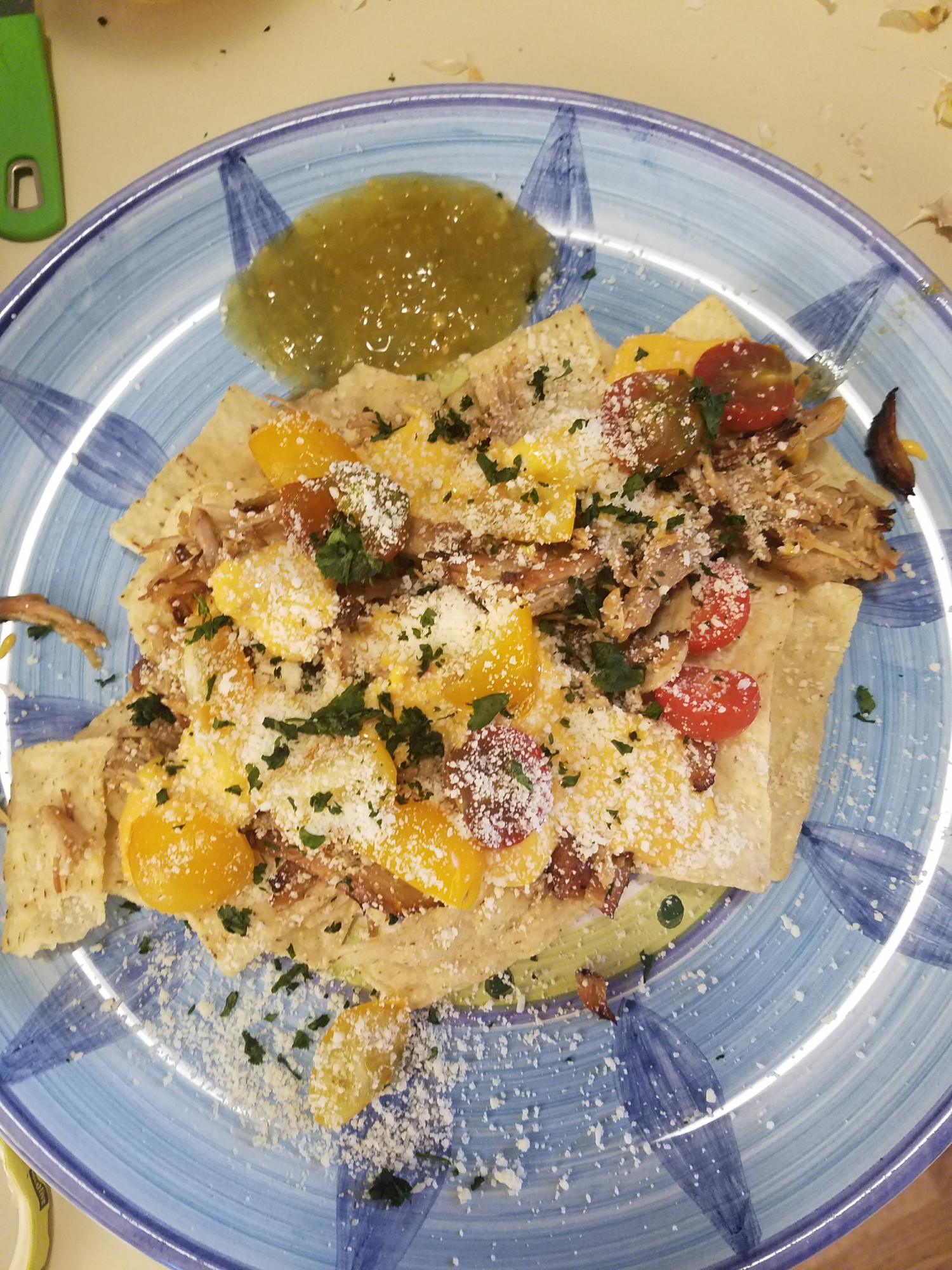 Ingredients:
- 4-5 lbs pork loin, cut into chunks (excess fat trimmed off)
- olive oil
- salt and pepper as seasoning for pork chunks
For Mojo Sauce:
- 1 cup beer OR chicken stock
- 1 head of garlic. peeled and minced
- 1/2 cup fresh orange juice
- 1 tsp dried oregano
- 1 tsp ground cumin
- 1 tsp fine sea salt
- 1/2 tsp black pepper
Instructions:
1. Sprinkle both sides of pork chunks with salt and pepper. Add olive oil to Instant Pot ( enough to fully cover the bottom) and select Saute. Once hot, add 1/3-1/2 off the pork (whatever will fit without overlapping), and brown on all sides. Repeat until all pork is browned, removing to a clean plate as you go. You may need to add more olive oil for last batch. Turn off heat when done.
2. While pork chunks are cooking, whisk together all ingredients for mojo sauce.
3. Add all pork and sauce back to Instant Pot, stirring to combine. Close lid and set vent to sealing. Cook on Manual for 30 minutes, following with natural release (will take 15-20 minutes.)
4. Set oven on broil.
5. Remove lid from Instant Pot. Using slotted spoon, transfer pork to rimmed baking sheet lined with parchment paper. Shred pork using two forks, then pur about 1/3 of sauce over meat, tossing to combine. Broil for about 5 minutes until the edges of the pork start becoming crispy. Remove from oven, pour a second third of juices over pork, toss to combine, then broil again. Repeat a third time and meat will be ready.
6. Now comes the fun part where you get to choose your toppings and serving style of choice! Here are some of our family faves:
Tacos: corn tortillas with carnitas, guacamole, cojita cheese, cilantro, and salsa verde
Nachos: favorite chips with carnitas, queso, cojita cheese, cilantro, sliced cherry tomatoes, and salsa verde
Burrito Bowl: carnitas, Spanish yellow rice, black beans, cojita cheese, and cilantro
Make it your own and let me know what you used for toppings!
This Instant Pot Carnitas recipe is a great option for busy weeknights when you need something quick, tasty, and versatile. Plus, it's a crowd-pleaser that everyone will enjoy, whether they're eating tacos, nachos, or burrito bowls. Give it a try and see how delicious and easy it is to make!
This is a family favorite, which means it has become the fave of several friends I've shared it with, too! You can
print the recipe here
as well, if you like. Let me know what you think!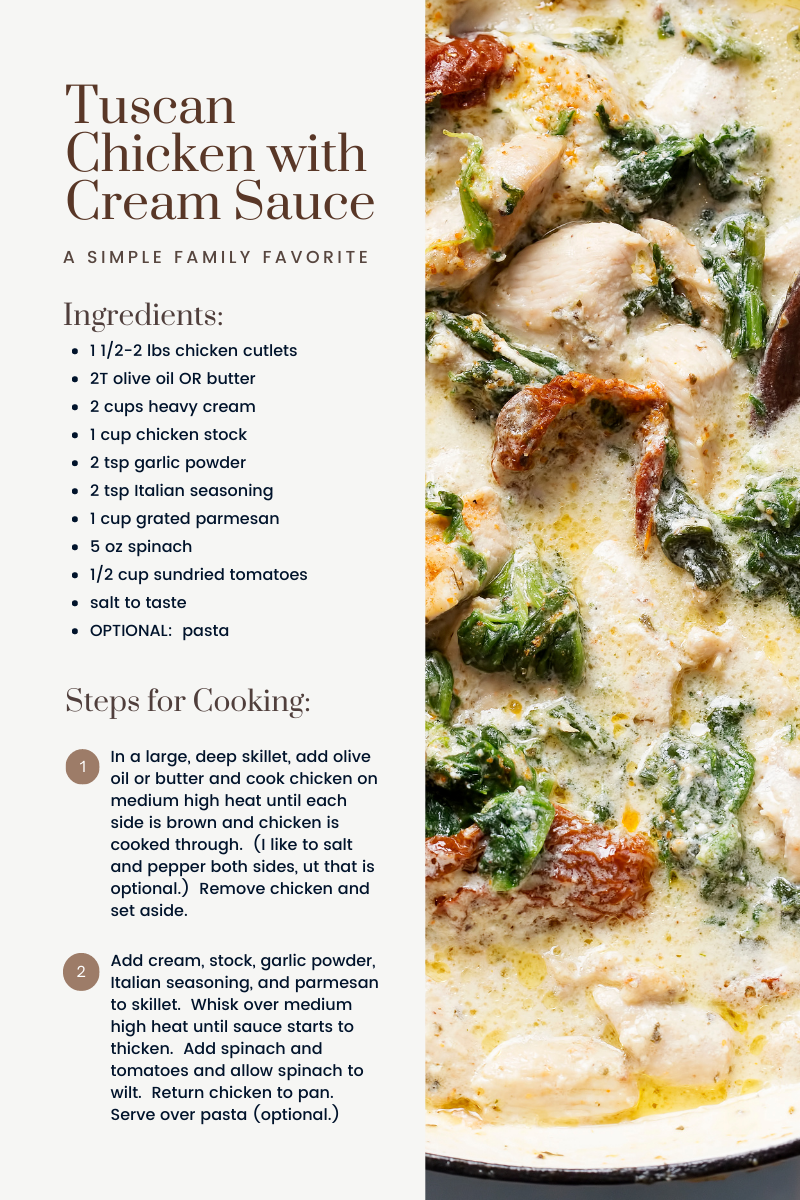 I'm asked for this recipe all the time, year round. I wanted to make it easy to share, so here ya go! You can
print it here
.
It's fabulous over baked potatoes, too. We actually have to double it to even have leftovers.