In the spring of 2022, I happened to see a Facebook group offering support and a 14 day challenge to get your lymph system flowing. I had already been looking into natural ways to help my lymph pathways because I was waking up with bags under one eye and not the other. So when I saw the group, I thought "Accountability with other friendly people always helps, so why not?"
What I didn't even know when I initially jumped in was that the group was run by a RN who would end up providing me with a ton of helpful videos, deep dives into the science (if I wanted them), great informational posts, and a daily checklist to keep me on track.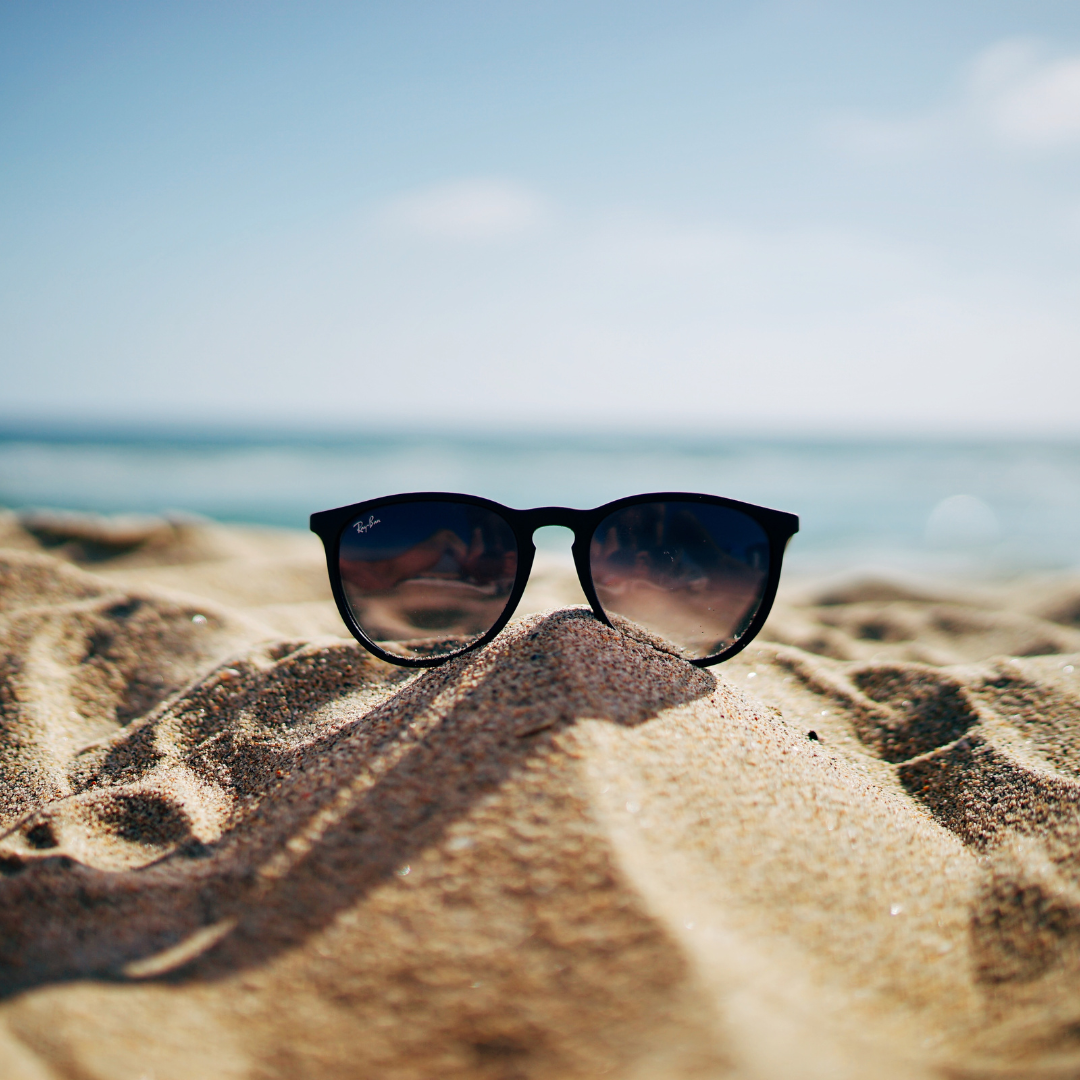 Now, I know lots of people joined that group because they heard about possible weight loss. Some people did experience that, but that's not why I decided to try it. I wanted that mystery swelling gone. Within two days, I realized that my body had not been sweating properly. My system reset quickly and started eliminating toxins as it should. The swelling went away. And while I didn't lose weight exactly, my clothes weren't as tight because the fluid retention was gone. What definitely did change was better sleep and increased energy levels - and who doesn't want that?
I'm so excited that the support group is coming back again for this spring. If you would like to join in, email me at
ginny@sageginny.com
for the FB access. Also, you can grab the items you need below.