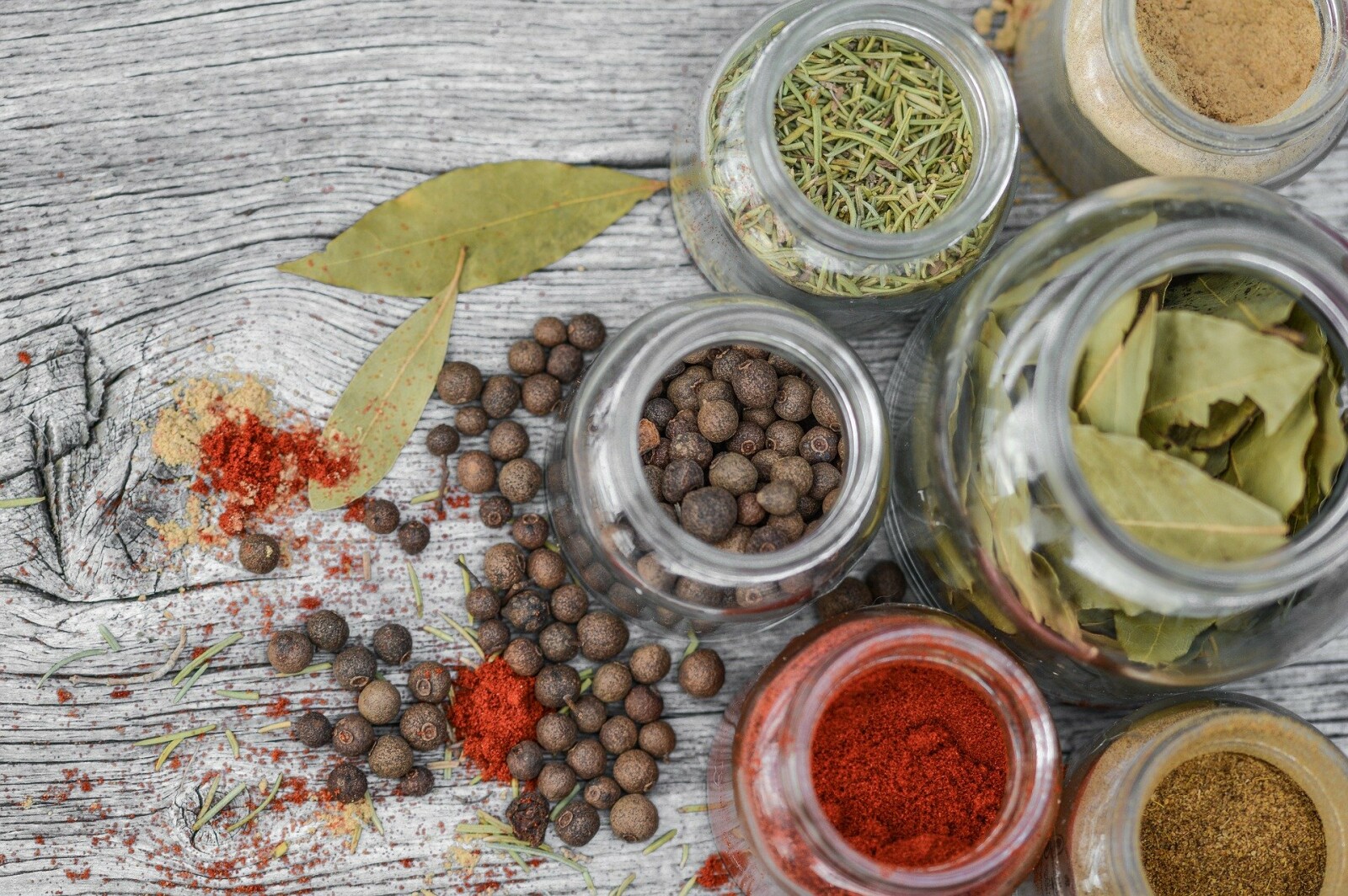 A few years ago, I had come to dread the daily question of "What's for dinner?" I was in a rut for recipes, at least one child would most definitely hate whatever I made, and the thought of even stepping foot in the kitchen was overwhelming. Something had to give.
I decided to use a tactic I had learned when our oldest was a toddler, and I put the ball back in my family's court, with a certain set of rules. Here is what I told them:
The older two would be responsible for thinking of 2 meals per week (and the youngest child immediately volunteered herself to come up with one, which was great.) This left one meal for my husband to plan, and I only had to think of one dinner per week!
Meals must be mostly healthy. No meal choice could be repeated in back to back weeks (this was to get us out of that recipe rut.)
No one could complain about anyone else's choices. The only person allowed to be unhappy with how something tasted was the chef. This guaranteed that each person would have 1-2 meals per week that they truly loved.
Choices must be told to me no later than Thursday night since we go to the grocery store on Friday. Failure to do any of the above means Daddy is in charge of dinner. (While my husband as many admirable qualities, making a good dinner in a timely manner isn't always his strong suit. Since the kids don't like to be hungry, this was a good incentive to get them to help plan meals.)
I launched my plan with high hopes … and it exceeded all expectations. The kids were happy at dinner, everyone was at least trying foods without complaint, they started researching and falling in love with new recipes, and I enjoyed being in the kitchen again.
We've added quite a few new family favorites to our repertoire, but this one is loved by all five of us and is made at least once per month:
Taco Chili (Instant Pot Version)
2 lbs ground beef (we love supporting our local butcher shop)

½ large sweet onion, diced

3 cloves minced garlic

Salt and pepper to taste

2 packs taco seasoning (your brand and spiciness level of choice)

2 cans Goya Red Bean Soup, undrained

1 can (15 oz) of black beans, rinsed

1 can (10.5 oz) diced tomatoes with green chiles

1 cup of your favorite salsa

1 cup water
Heat Instant Pot on the saute setting. Add ground beef, onion, garlic, and salt and pepper to taste. Brown in instant pot, then turn off. Add taco seasoning and stir to coat well.

Add Goya Red Bean Soup, black beans, diced tomatoes with chiles, salsa, and water. Stir well, then add lid, making sure vent is set to "Seal."

Select "Soup" and set to cook for 12 minutes. When timer reaches "zero", allow pressure to release naturally for 5 minutes, then release any remaining pressure. Stir and taste, adding additional salt and pepper as needed.
Hope you enjoy and that our experiment makes your dinner time more enjoyable.
Check
here
to find out what else we've been up to!