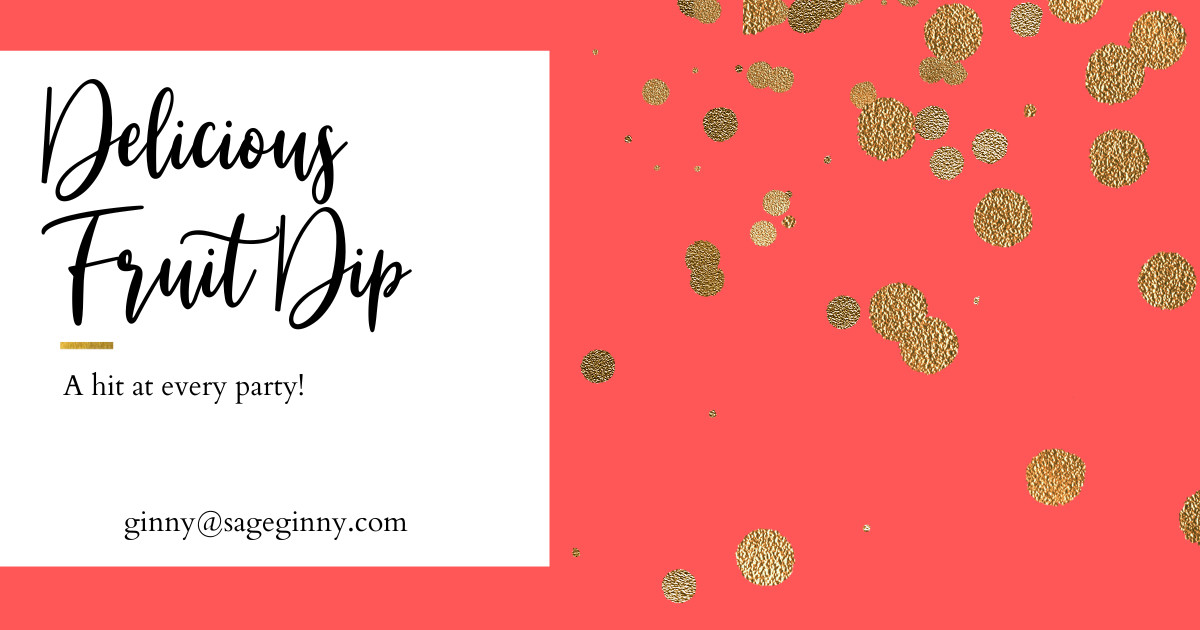 This simple recipe is a hit at every party! People actually requests that I make it for every event I'm in charge of ... really, it's THAT good! You can
print the recipe here.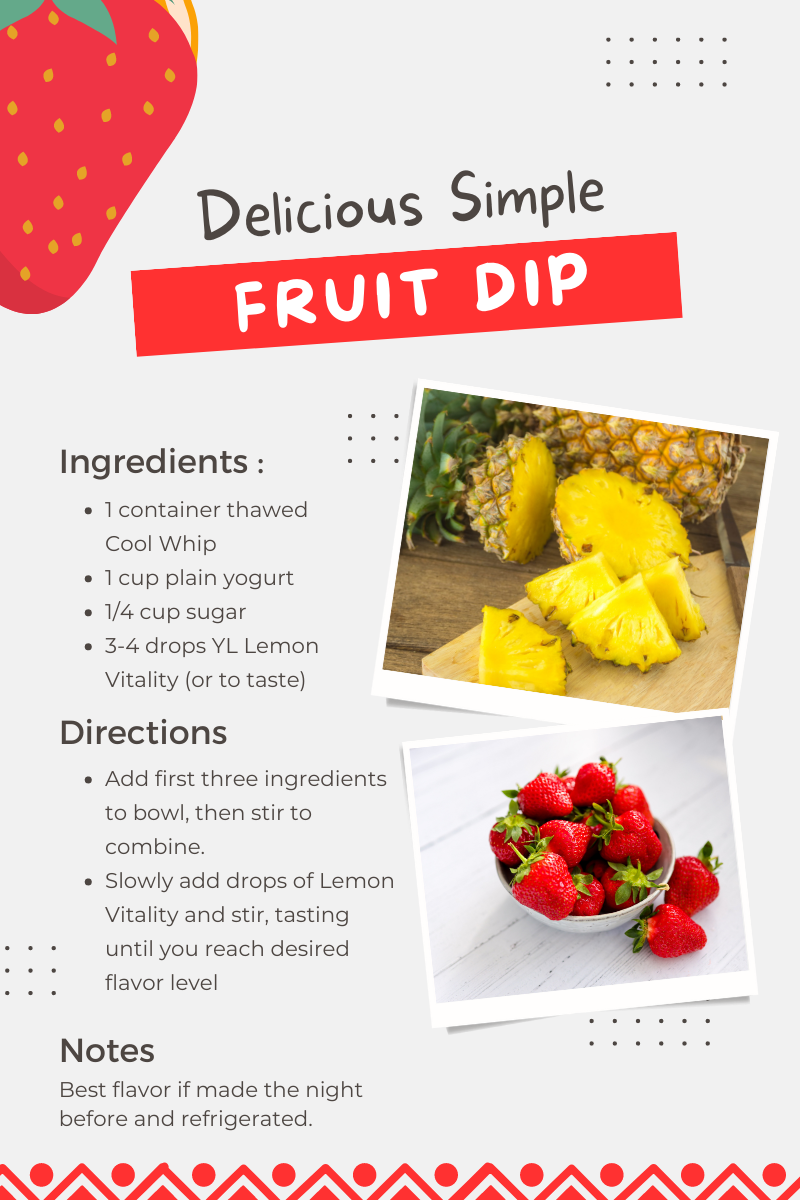 This is a family favorite, which means it has become the fave of several friends I've shared it with, too! You can
print the recipe here
as well, if you like. Let me know what you think!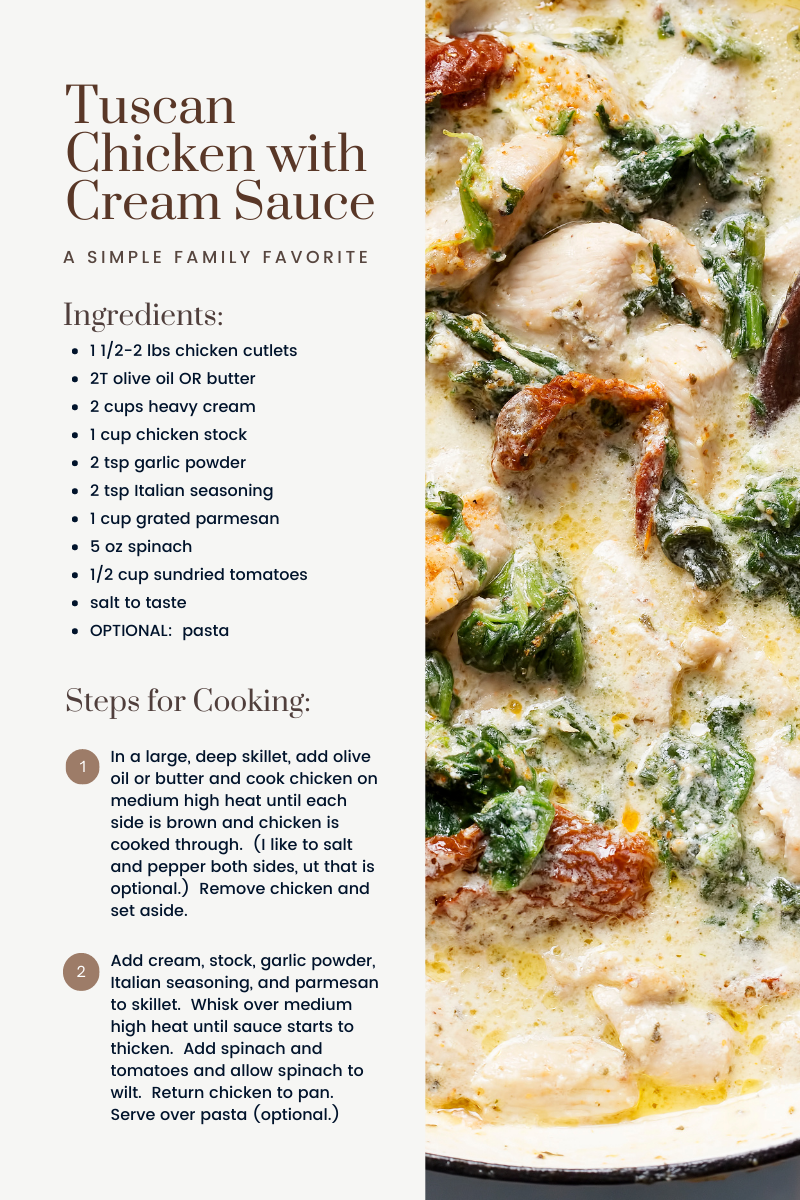 I'm asked for this recipe all the time, year round. I wanted to make it easy to share, so here ya go! You can
print it here
.
It's fabulous over baked potatoes, too. We actually have to double it to even have leftovers.