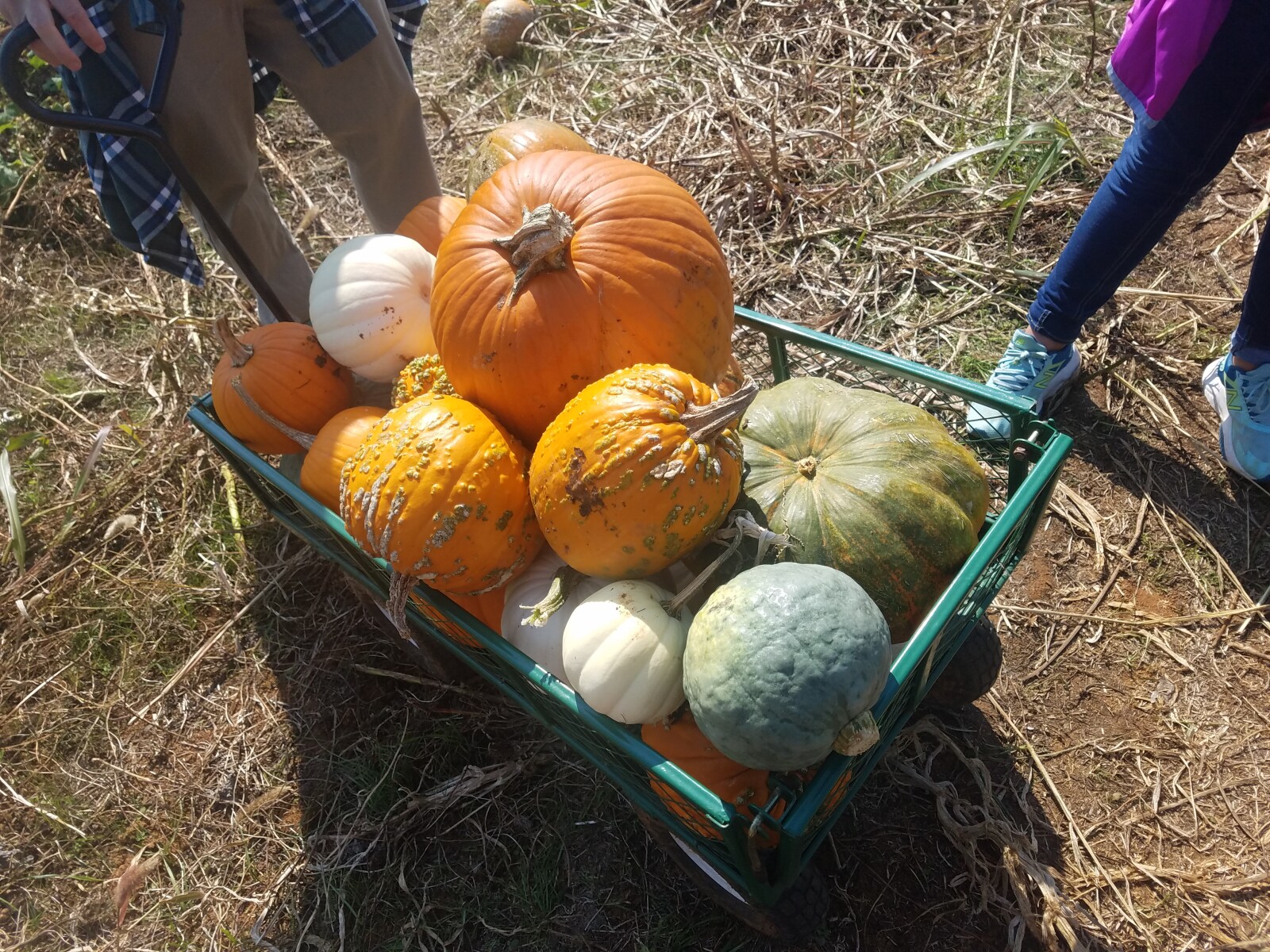 I think most of us can agree that if something is going to go wonky, it will happen in 2020.
Many of us have missed birthday, graduations, weddings, visits with grandparents, as well as smaller things like county fairs, going to the movies, and simple grocery store trips. Imagine my surprise when pumpkins are what interjected normalcy back into our lives.
First I need to back up to March when the world shut down. As things were closing and cancelling one by one, our 9 year old asked, "We'll still be able to trick-or-treat, right?" This silly momma laughed it off, saying of course, because who in their right mind thought certain government officials would want to keep us locked up for over seven months?!
Well, here we are in October, and various people want to cancel Halloween (which is a topic for a whole other post.) I was scrambling to find a way to keep some of our traditions alive, not only for our youngest, but also for our eldest during her last year at home. Enter our local pumpkin patch.
We live in an area that has multiple pumpkin patches, from easy drive thru and grab a few to large farms of pick-your-own. About seven years ago, we discovered one of the latter with which we fell in love, and we've been back every year since. It is a family-owned, multiple generation farm, currently run by a lovely young woman whose goal is to share her passion of agriculture with others.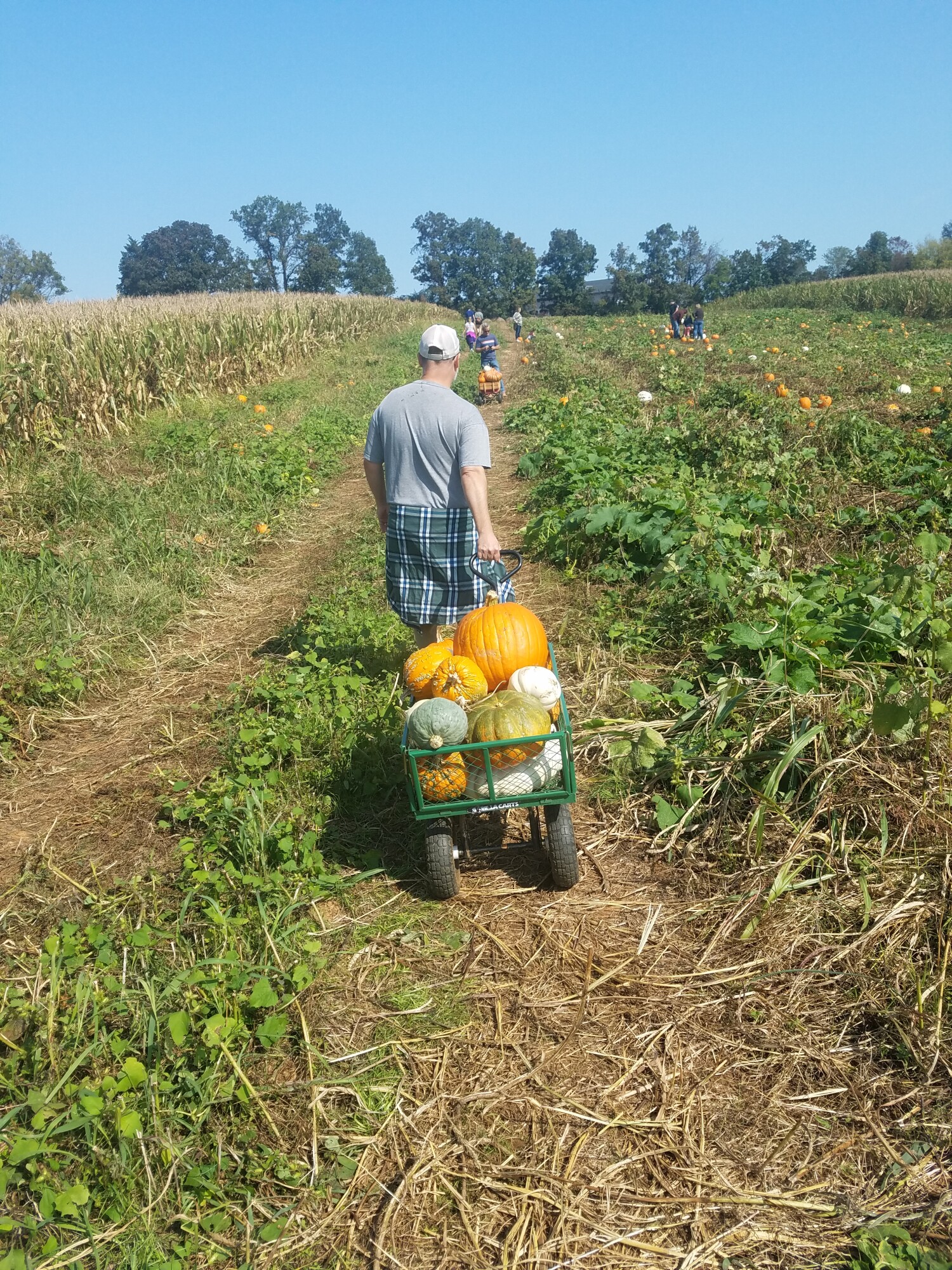 I was worried the pumpkin patch would be another Rona casualty. Imagine my delight when they announced they would be opening … with slight differences of course, but at least opening! No hay rides – okay, I can live with that. No hay bale maze, cornhole games, or corn sandbox. I can deal with that, too. There would still be the amazing wagon deal on pumpkins, pick-your-own sunflowers, and the fantastic photo op of "how many pumpkins tall are you?" All great stuff, but the best news? The farm took a common sense measure on masks.
You see, the area is
HUGE
. Plenty of room to socially distance from others and still find your perfect pumpkin. That means no masks required (although recommended for the one person in your party you send to check out, which is also done outside.) Finally,
FREEEEEEDDDDOMMMMMMM
! Someone who recognizes that outdoors, breathing in fresh air, away from others, there is no need to strap something across your face, unless you choose to do so.
Pumpkins may not seem like a big deal, but I am incredibly grateful for this little bit of normalcy in our lives. And yes, I got a bit teary when I thanked the farmer for all of her hard work.