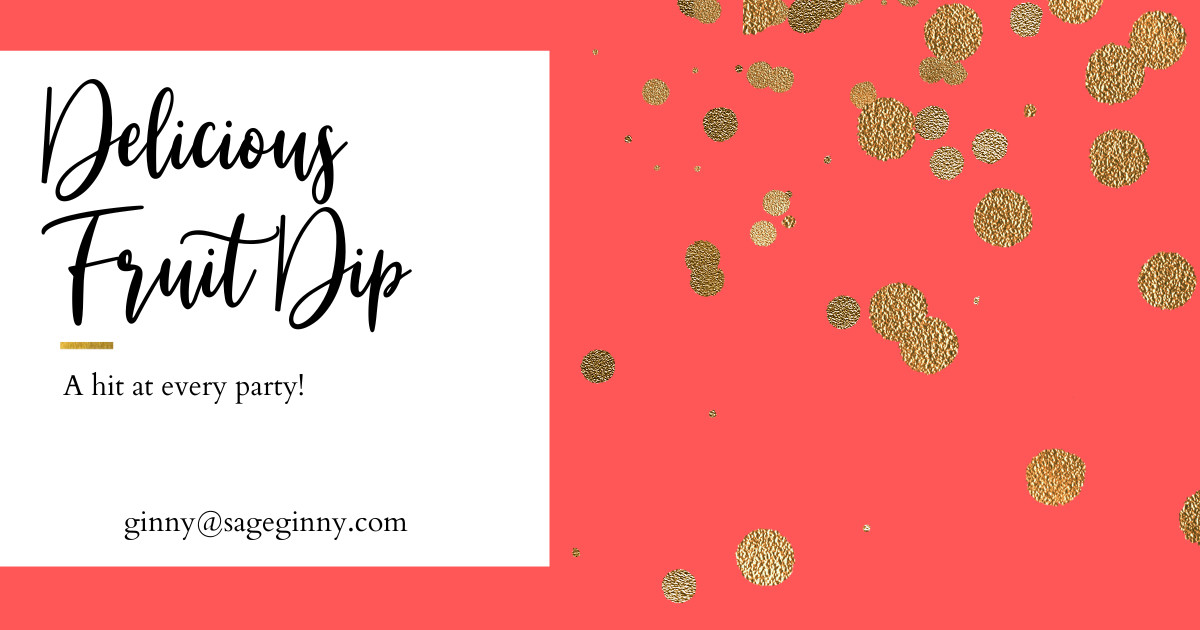 This simple recipe is a hit at every party! People actually requests that I make it for every event I'm in charge of ... really, it's THAT good! You can
print the recipe here.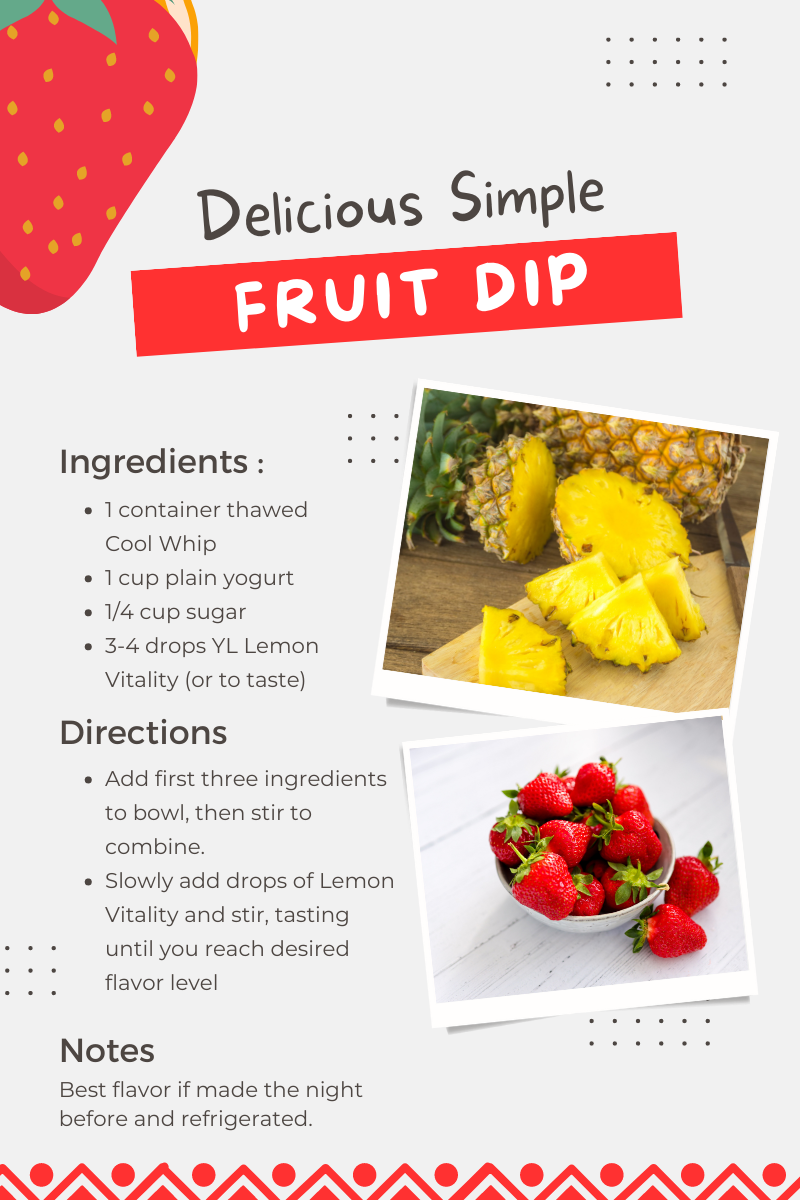 I'm asked for this recipe all the time, year round. I wanted to make it easy to share, so here ya go! You can
print it here
.
It's fabulous over baked potatoes, too. We actually have to double it to even have leftovers.